The Origin of Our Seaweed Powder

Before we delve into the uses and benefits, let's talk about the origin of our Seaweed Powder. Harvested from the pristine waters of the Atlantic Ocean, our seaweed is handpicked by local experts who understand the importance of sustainable practices. This ensures that you receive a product that is not only high in quality but also eco-friendly.
The Many Uses of Seaweed Powder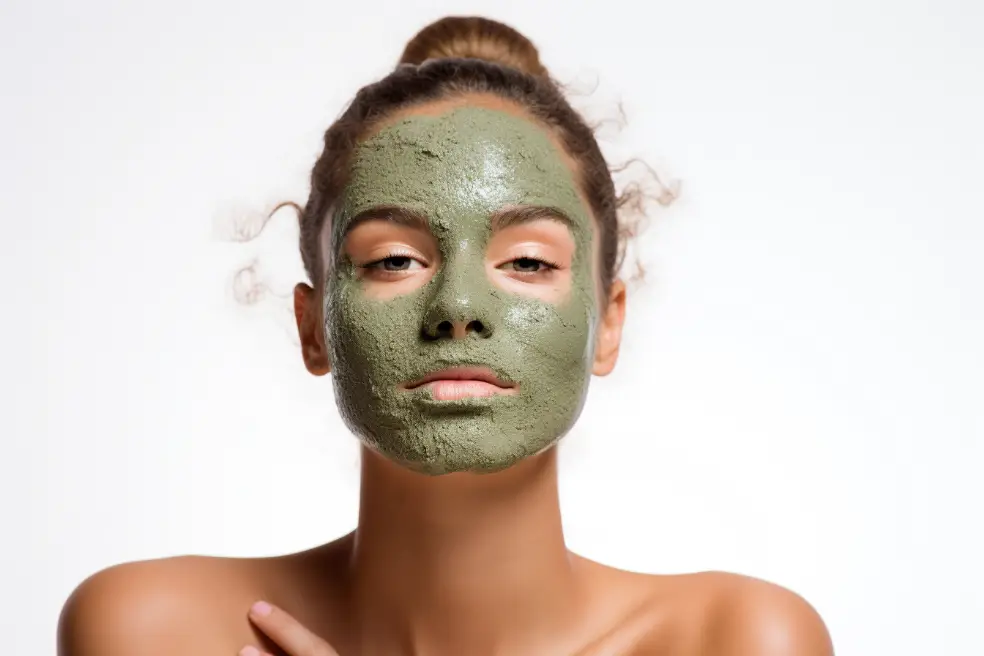 Face Masks
One of the most popular applications of our Seaweed Powder is as a face mask. The powder acts as a natural cleanser, drawing out impurities and combating acne. It's perfect for a deep cleanse that leaves your skin radiant and refreshed.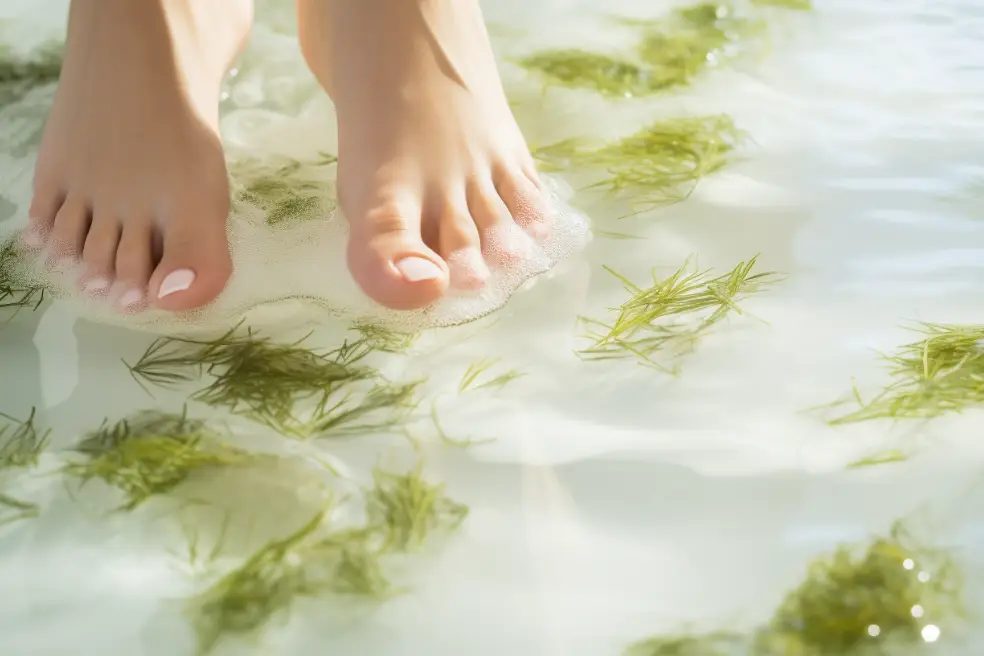 Foot Spas
Tired feet? Our Seaweed Powder makes for an excellent foot spa treatment. It softens and nourishes hard skin, providing relief and promoting healthier, smoother feet.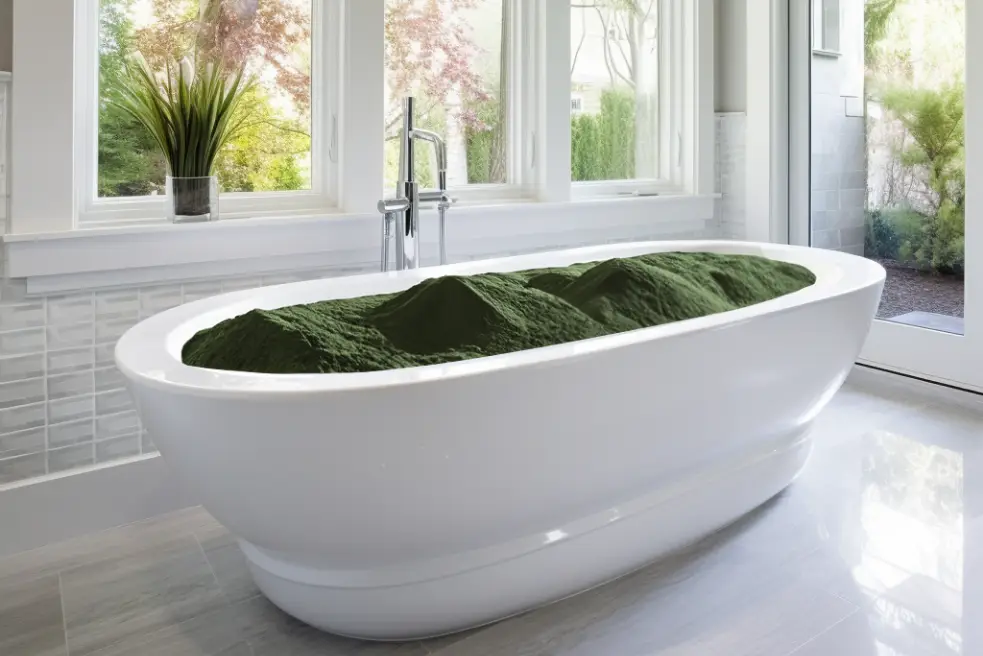 Relaxing Seaweed Baths
For those looking to unwind after a long day, a relaxing seaweed bath is the perfect solution. The calming properties of seaweed create a spa-like atmosphere, allowing you to de-stress and rejuvenate.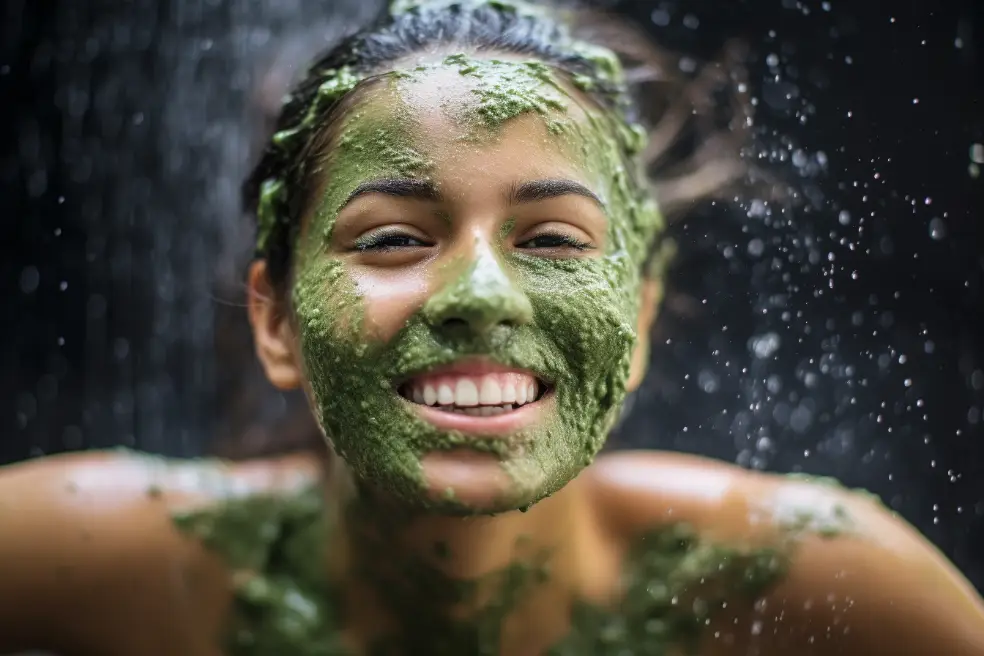 Showers
Yes, you can even use our Seaweed Powder in the shower! Mix it with your regular shower gel for an exfoliating experience that stimulates blood circulation and leaves your skin glowing.
The Benefits of Seaweed Powder

Hard Skin on the Feet
Say goodbye to hard, cracked skin on your feet. Our Seaweed Powder softens and nourishes, providing relief and promoting healthier, smoother feet.
Deep Cleanse/Face Mask
The antibacterial properties of our Seaweed Powder make it an excellent choice for a deep cleanse. It draws out impurities, leaving your skin radiant and acne-free.
Exfoliates/Moisturises
Our Seaweed Powder is a natural exfoliant that removes dead skin cells, revealing a smoother, fresher layer underneath. It also acts as a natural moisturizer, locking in moisture and leaving your skin soft and supple.
Helps with Blood Circulation
The natural compounds in Seaweed Powder stimulate blood flow, aiding in skin regeneration and giving you a youthful, glowing appearance.
General Aches & Pains
Seaweed Powder is a natural remedy for aches and pains, thanks to its high mineral content, including magnesium and potassium. These minerals have anti-inflammatory properties that can help relax muscles and reduce joint pain.
Sizes to Suit Your Needs

We understand that everyone's needs are different, which is why our Seaweed Powder comes in three sizes—small (150g), medium (300g), and large (600g). Whether you're a first-time user or a seasoned seaweed enthusiast, we have a size that's perfect for you.
Conclusion

The Seaweed Skin Company is committed to bringing you the finest Seaweed Powder, sourced directly from the Atlantic Ocean on the West Coast of Ireland. With its myriad uses and benefits, this versatile product is a must-have for anyone looking to enhance their wellness routine.
So why wait? Experience the power of the Atlantic today with our premium Seaweed Powder. Your skin will thank you!